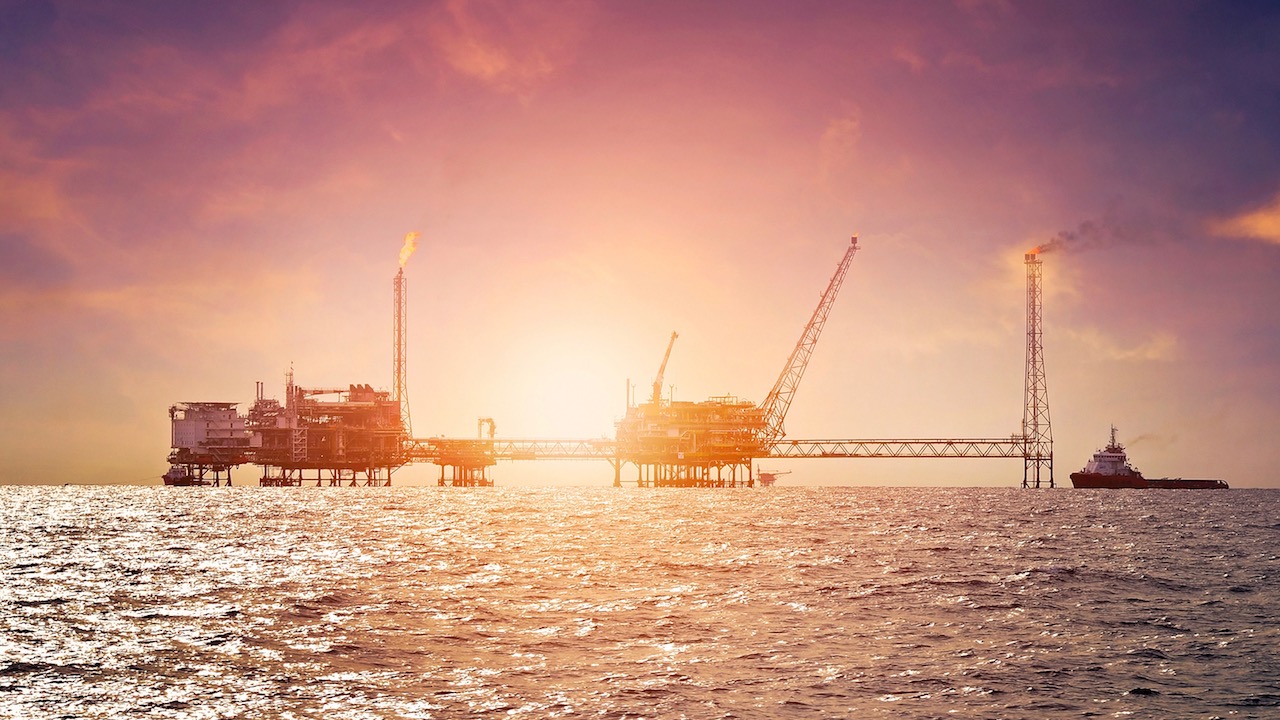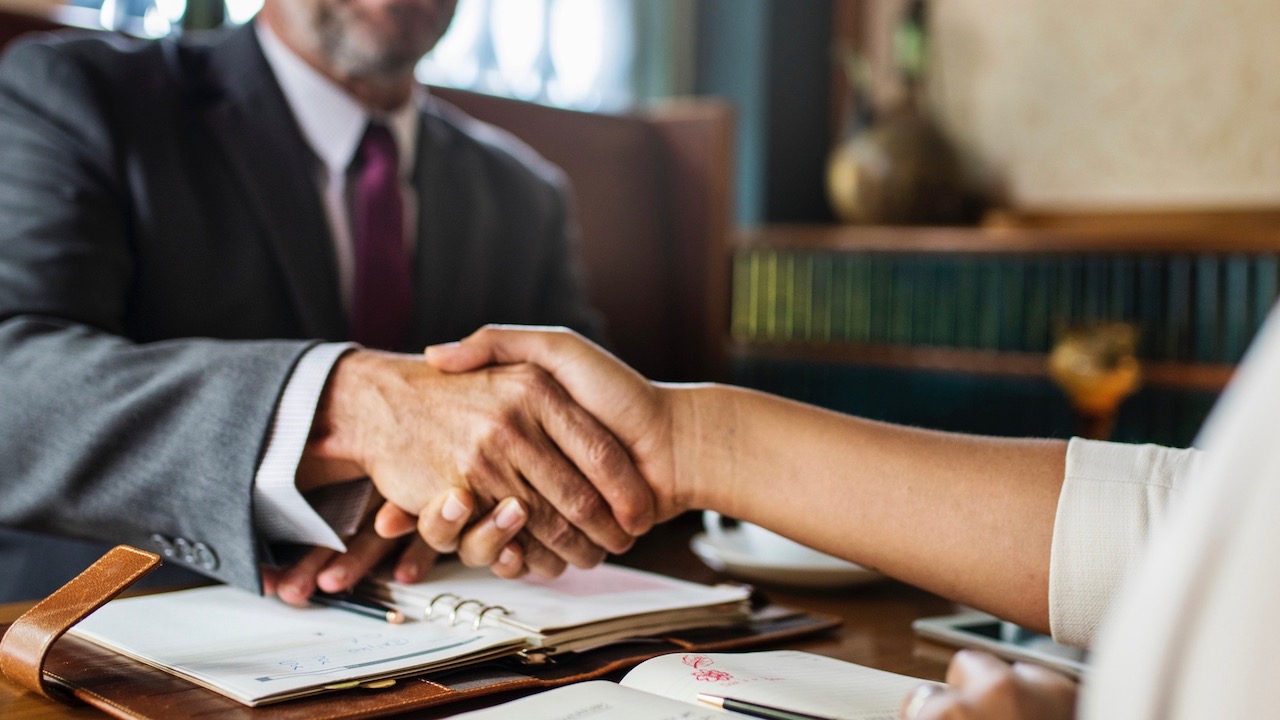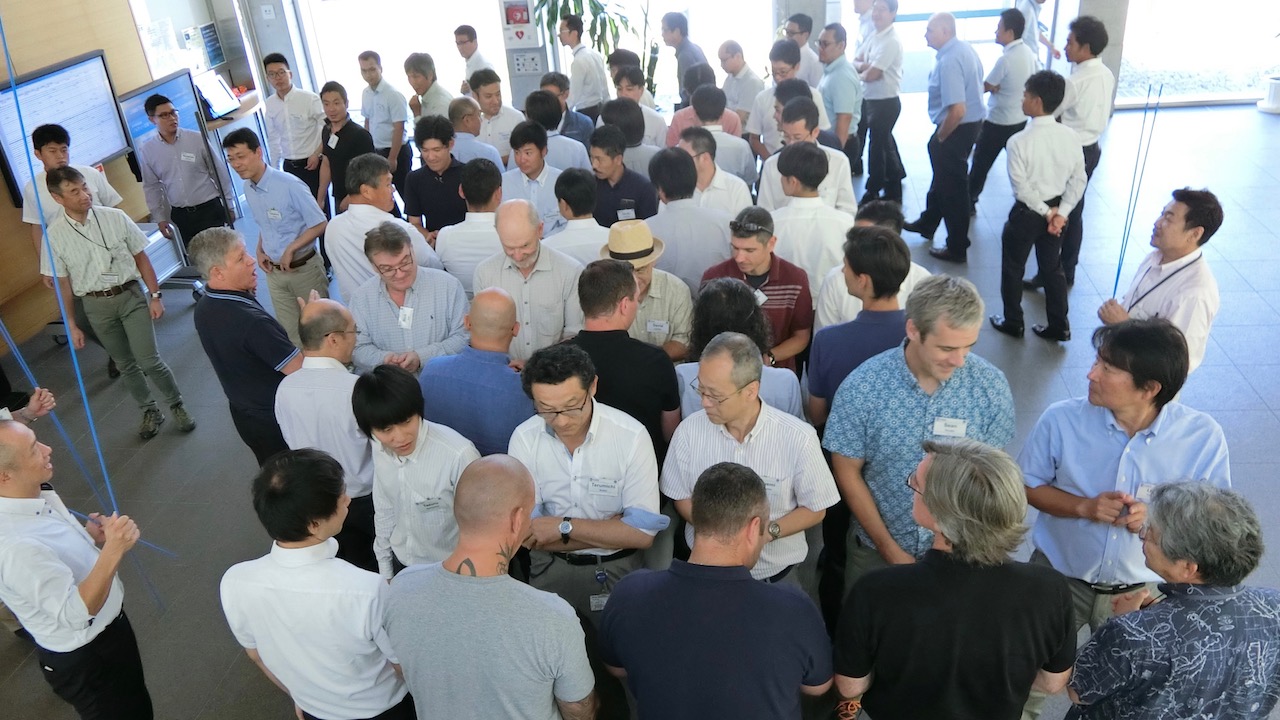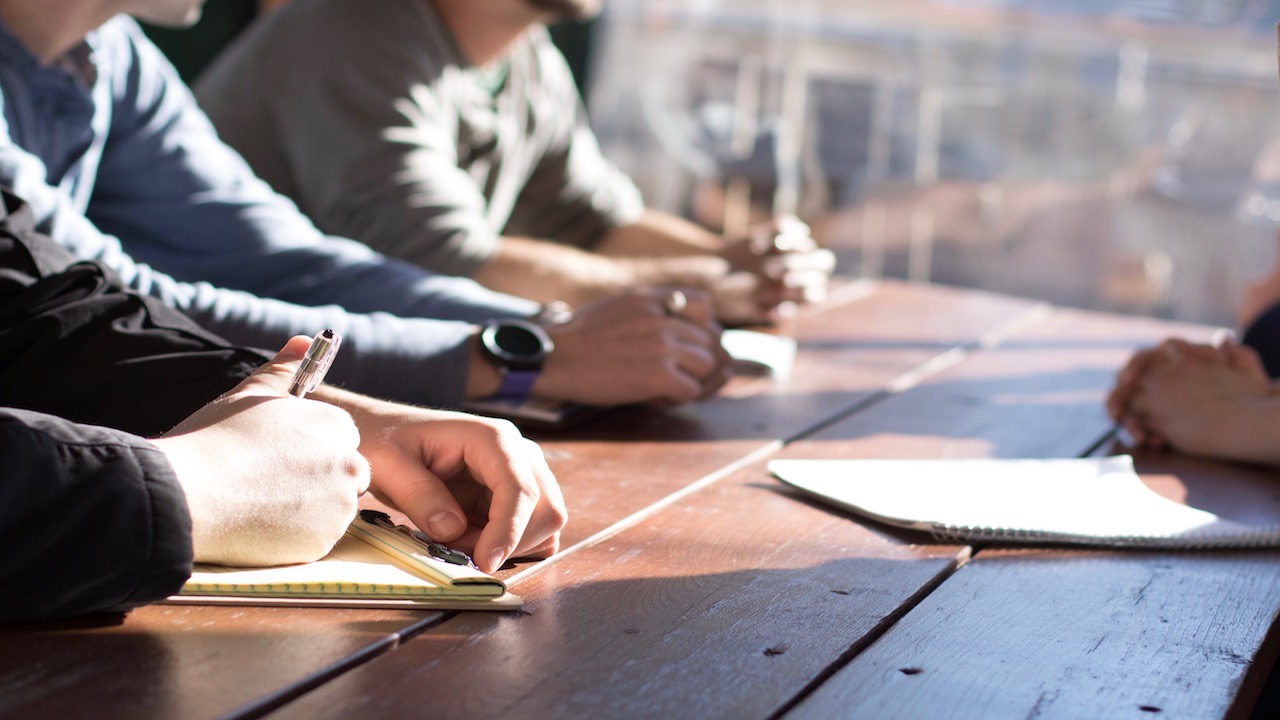 Jaya Dauris and rp²
Jaya Dauris was established in April 2010, initially to represent Relentless Pursuit of Perfection Ltd (rp²). Our professional approach is already yielding excellent results for our clients.
Combining our skills in immigration, taxation and a thorough understanding of the regulatory environment, we've been able to build on the previous global and Indonesian experience of rp².
Performance
Well site performance and safety audits. We can also help with your next DWOP, CWOP, HAZOP or similar workshop.
Projects
Our local experience, combined with the knowledge of rp² and their partners mean that we can take on any challenge.
Recruitment
We can recruit local staff, as well as working closely with rp² and drillers.com to provide people of all experience levels.
Training
Our training solutions range from workshops, to well site coaching, well management and in-house training.
Jaya Dauris and drillers.com
We're the only Indonesian oil and gas recruitment agency associated with drillers.com. (Part of the rp² group).
If you're looking for a new oil and gas job, go and register with them. NOTE: Only for positions of driller and above.
Ready for local assistance with your project?
We offer international experience, with intimate knowledge of Indonesia